Round 4 Winners
So I changed my mind and decided to post the winners anyway. Congratulations! Round five will be posted tomorrow.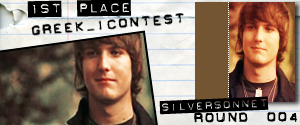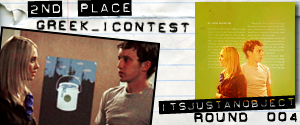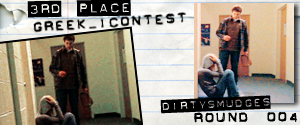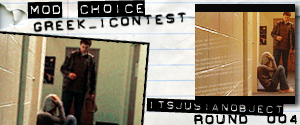 Congrats everybody!
The vote tally this round (every 1st place vote=10 points, 2nd place=5 points, and 3rd-3)
was: 1st Place received 30 points, 2nd place received 28, and the 3rd place received 16.