Voting is done and the winners are up! Sorry that it's later than usual.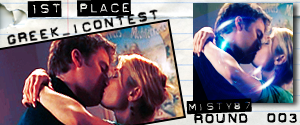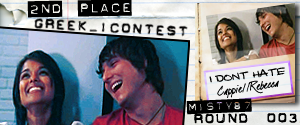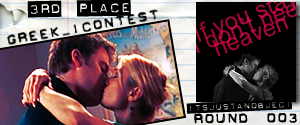 Congrats everybody!

The vote tally this round (every 1st place vote=10 points, 2nd place=5 points, and 3rd-3)
was: 1st Place received 36 points (THANKS!), 2nd place received 31 (thanks!), and the 3rd place received 22.



Don't forget to enter Round Four and Vote in the Poll!!!